KameraMin Wedding Album KameraMin Wedding Album KameraMin Wedding Album KameraMin Wedding Album KameraMin Wedding Album KameraMin Wedding Album KameraMin Wedding Album KameraMin Wedding Album KameraMin Wedding Album KameraMin Wedding Album KameraMin Wedding Album KameraMin
KameraMin Wedding Album
The best thing about photography is when you have it printed.
You may store in DVD, memory card, smartphones or anything else.
But having it printed is the best feeling!
Basically our wedding albums come in two sizes

11x11 inches and 11x15 inches.
Clients can choose the cover materials from Leather or Buckram with more than 30 colors! KameraMin Wedding Album comes in minimum 80 pages. And if you wish to have more, the wedding album can go upto 250 pages!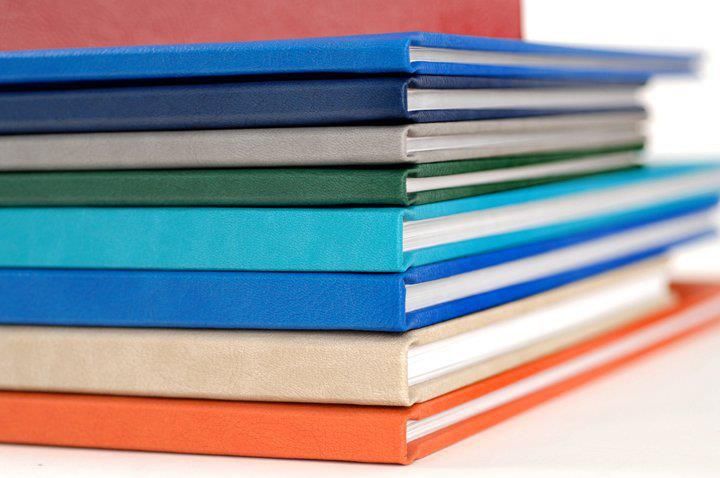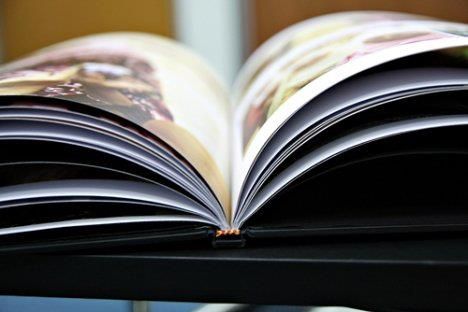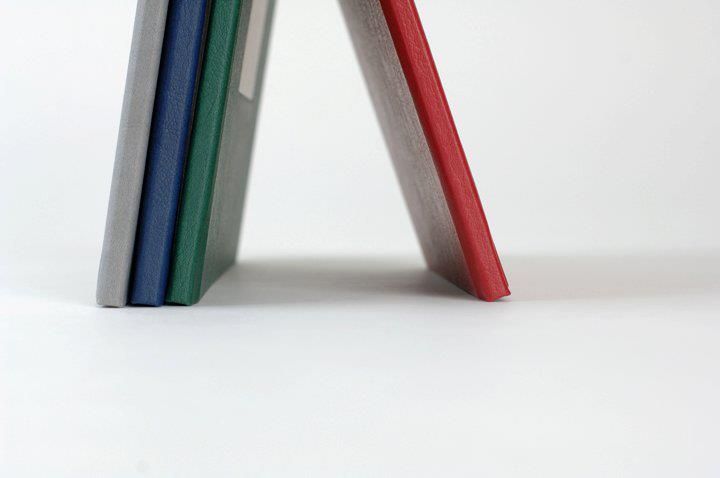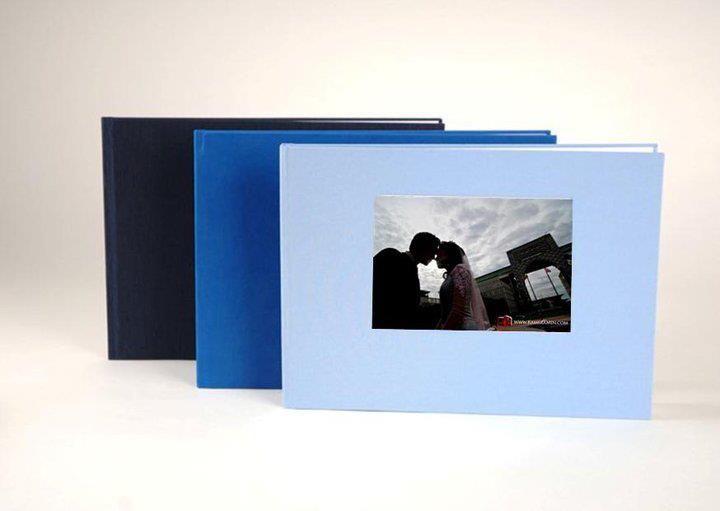 KameraMin Wedding Album + Slipcase
We are using matte texture paper because it gives a classic feeling to the artworks.
Wanna touch and feel the album yourself. Come and meet us at our studio. Call us now and set a meeting. You will never regret the experience to meet KameraMin.
KameraMin Wedding Album KameraMin Wedding Album KameraMin Wedding Album KameraMin Wedding Album KameraMin Wedding Album KameraMin Wedding Album KameraMin Wedding Album KameraMin Wedding Album KameraMin Wedding Album KameraMin Wedding Album KameraMin Wedding Album KameraMin